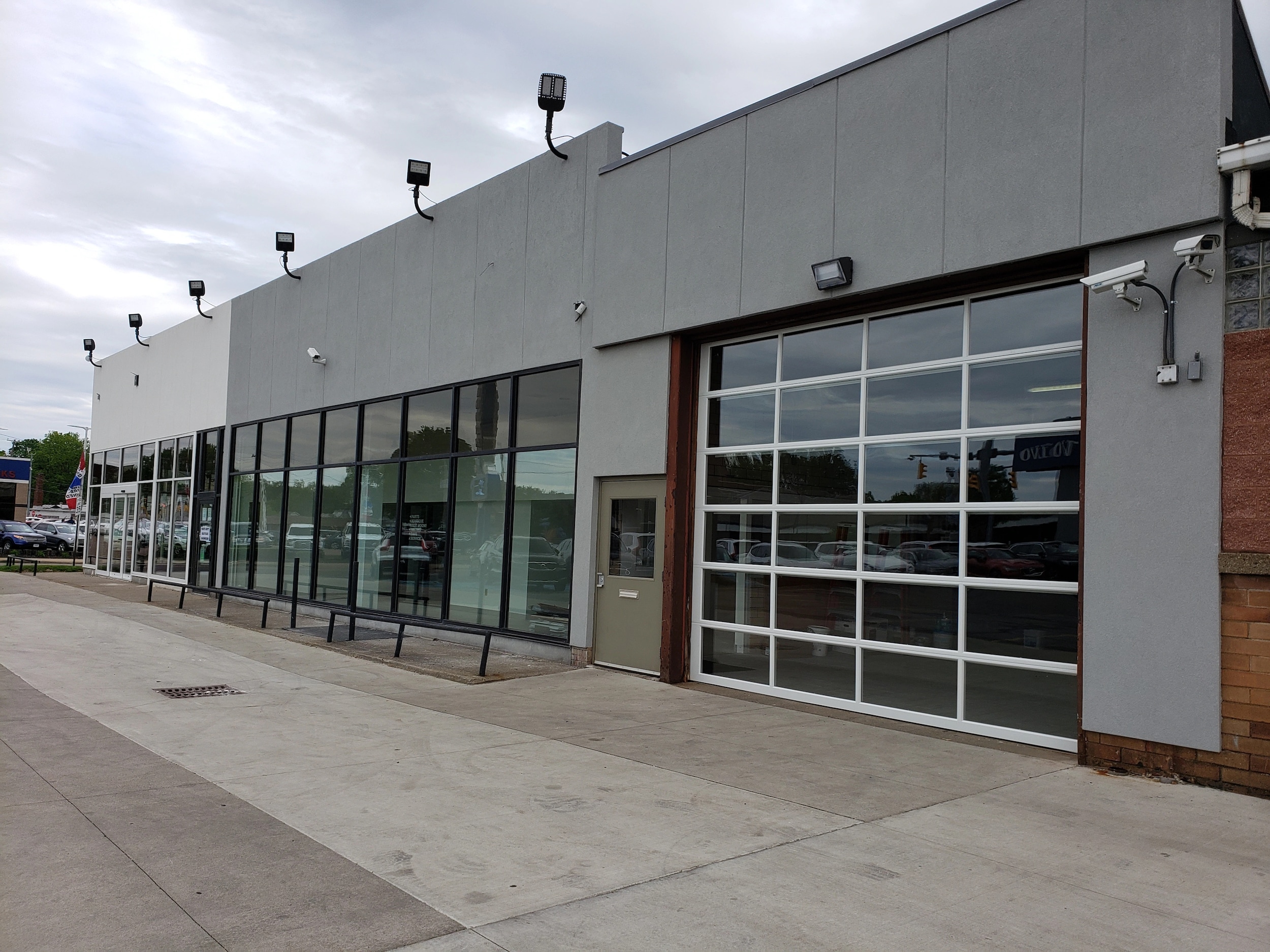 Here at Kempthorn Volvo, we're excited to announce that our long-awaited renovations are complete. We've been working hard for the last several months on a variety of updates to our Canton area dealership facilities, and we can't wait for you to come by and check them out.
What Did We Renovate?
We have completed major renovations on some of the areas that are most important to our Ohio drivers. Expect some beautiful new service bays attached to our updated service center that will make bringing in your Volvo for regular maintenance a treat.
While you wait, spend time in the newly updated customer seating area. We've worked hard to make this a comfortable and luxurious place for you and your family to hang out while you're having service done on your Volvo.
This area includes perks like coffee and snacks for you to enjoy, as well as free WiFi, so you can always stay connected. Here at Kempthorn Volvo, we've always been known for our hospitality, and these new updates to our location near Akron, Ohio area only an upgrade.
We Love to Serve You
The main reason why we decided to embark on the journey of updating our facilities is because of you. Our customers. Being family-owned and operated for the better part of a century is all thanks to your support and investment in Volvo vehicles.
If you don't know how to get to us to see and experience these exciting new updates, be sure to reference our directions page. We're looking forward to your feedback on these renovations, as we've worked very hard to make them happen in a timely manner. Join us at Kempthorn Volvo, a fun and easy place to shop for luxury vehicles in the Northeast Ohio area.