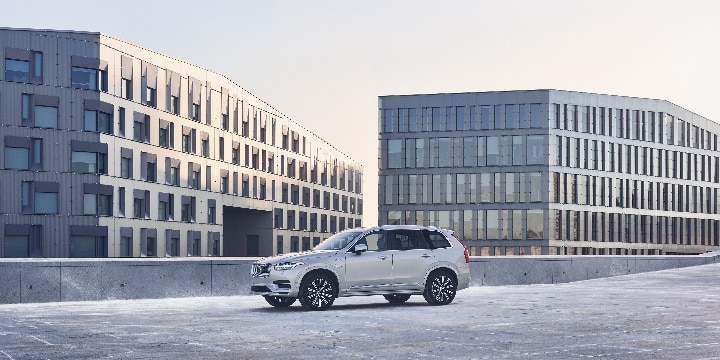 ?
From innovative technology to game-changing driver-assist systems, the 2023 Volvo XC90 is likely to reshape our conception of luxury SUV driving in the Canton, OH, area. Drivers can expect a reimagining of this classic Volvo SUV's design and technological integration, resulting in a brand-new experience across Ohio.
New Technology
While no official information has been released regarding the 2023 Volvo XC90, the latest model is expected to include Ride Pilot technology. These comprehensive systems include five separate radar sensors, eight cameras, and 16 ultrasonic sensors for a revolutionary operating system in Ohio.
Brand-new Volvo technology will transform daily commuting in Ohio and beyond. Volvo plans to introduce a new electric vehicle in the XC90's place. Still, it is unclear whether this will replace the model entirely or debut alongside Volvo's flagship large luxury SUV. Check our website at Kempthorn Volvo Cars regularly to stay updated on the latest upgrades across Volvo's stellar lineup!
Start Shopping with Kempthorn Volvo Cars Today!
Our team is here to walk you through our brand-new Volvo luxury SUV lineup, so visit us on Cleveland Avenue today for a closer look! If you have any questions or concerns regarding the brand-new Volvo XC90 or Volvo's future plans, do not hesitate to give us a call or contact us through our website at any time. We look forward to hearing from you!