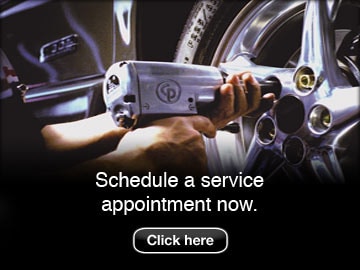 Servicing your Car at Kempthorn Volvo Cars
Have you ever been in that terrible situation where your engine light comes on, but you have no idea what the issue could be? Or perhaps you have found yourself in need of a new oil change as you happen to be a couple hundred miles over? Regardless of the situation, our dedicated parts & service team is available to satisfy any Volvo related issues you may have.
Booking an appointment with us here at Kempthorn Volvo Cars is as easy as following this link to schedule a service, In need of parts, please call our parts department or complete this parts request form.

Why Choose Kempthorn Volvo Cars?
We provide several complimentary services such as free service loaners, a courtesy shuttle, and a free car wash after every trip. We care about our customers and aim to deliver back to you the loyalty you have shown us for years as your preferred dealership.
Furthermore, when it comes to savings, Akron and Green Ohio residents should be sure to check out our service specials page for rotating deals!
Whether located in Massillon, New Franklin, Canton, Akron, or Green, we are easily accessible to service your Volvo needs. Please follow our simple to use directions page to find the easiest way to reach us.
With years of experience within the Volvo brand, we pride ourselves on our expert service at Kempthorn Volvo Cars. Customer satisfaction is extremely important to us, as of course is providing the best quality care we can. We have been a trusted Ohio dealership for many years, and we look forward to continuing that tradition in the future. Please give our service center a call at (844) 835-4989 if you have any questions or we may be of assistance to you.